Thank you for stopping by the WDCX AM 990 and FM 107.1 Rochester home on the web. Here you will find information about our programming line-up (Program Guide), Station Information and everything WDCX AM. Be sure to check out our links at the bottom of the page for Neil Boron LIVE (2-6pm) information, like show notes, etc.
We encourage you to find a particular teaching program or two that speaks to your heart and listen on a regular basis, it will change your life! And, be sure to let our programmers know how much their program means to you…even send them a donation or support them monthly, so their ministry will continue to bless you and others!
Keep listening and praying for WDCX AM!
WDCX AM 990 Program Guide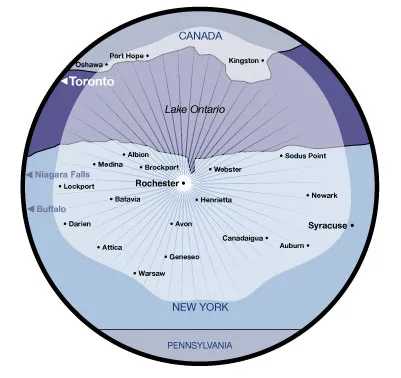 WDCX AM 990 Online Public File
https://publicfiles.fcc.gov/am-profile/wdcx
Disabled persons requiring assistance with the Public File should contact: Paulette Peterson at 716-883-3010
For general questions regarding WDCX AM 990 please call (585) 633-1398