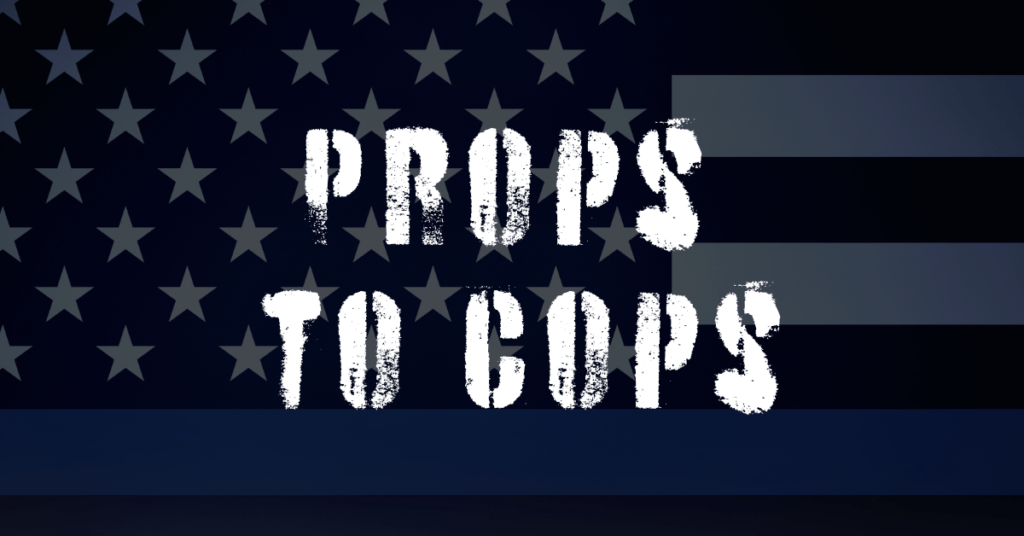 Law enforcement officers encounter more traumatic situations on a single day on the job than most people do in a lifetime. Further, feeling unsupported by the very communities they serve compounds the effects of accumulated trauma. More than ever, police officers need our love, prayer and support.
During September, join WDCX in giving 'Props to Cops'! Help us show the light and love of Christ to those who serve us.  'Props to Cops!' … in partnership with OpOverwatch. 
This month on NBL, you'll hear stories of life transformation and discover how God is providing renewed hope for the men and women in blue!
Also, we want to give YOU a chance to nominate a family member or friend who serves in law enforcement for their chance to win our 2023 Props to Cops Grand Prize:
An overnight stay and an exquisite "dinner and breakfast" package at the luxurious -award winning- RiverSpring Lodge in Darien Center, NY!
On Thursday, September 28th during NBL we'll announce the grand prize winner live on the air! 
Join WDCX Radio and OpOverwatch, as we give 'Props to Cops!'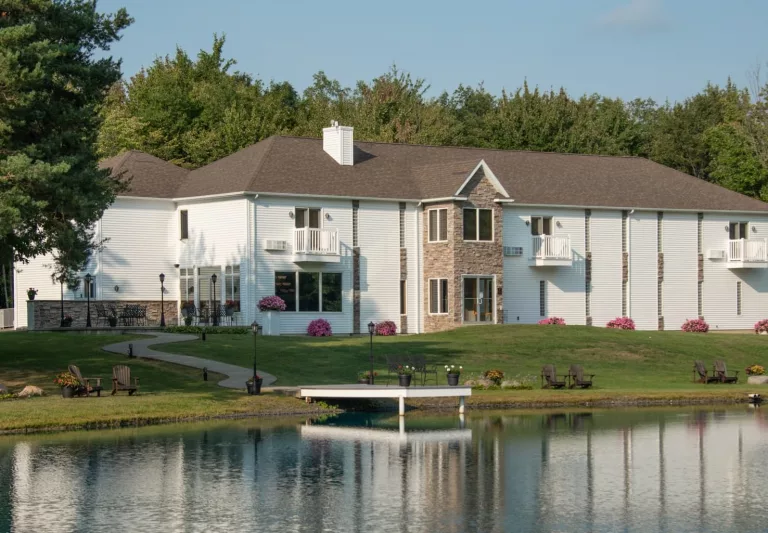 Nominate an Officer to win Props to Cops!
props to cops is sponsored by our friends at opoverwatch
The mission of OpOverwatch is to provide repeated opportunities for all law enforcement officers to hear about the identity that can be found through the Gospel of Jesus Christ.