Haven Financial Planning services helps alleviate the stress of financial burdens by educating and encouraging a feeling of confidence for the future. We are a judgment free zone and help you plan the right way.
Haven Financial Planning on WDCX
Contact Haven Financial Today!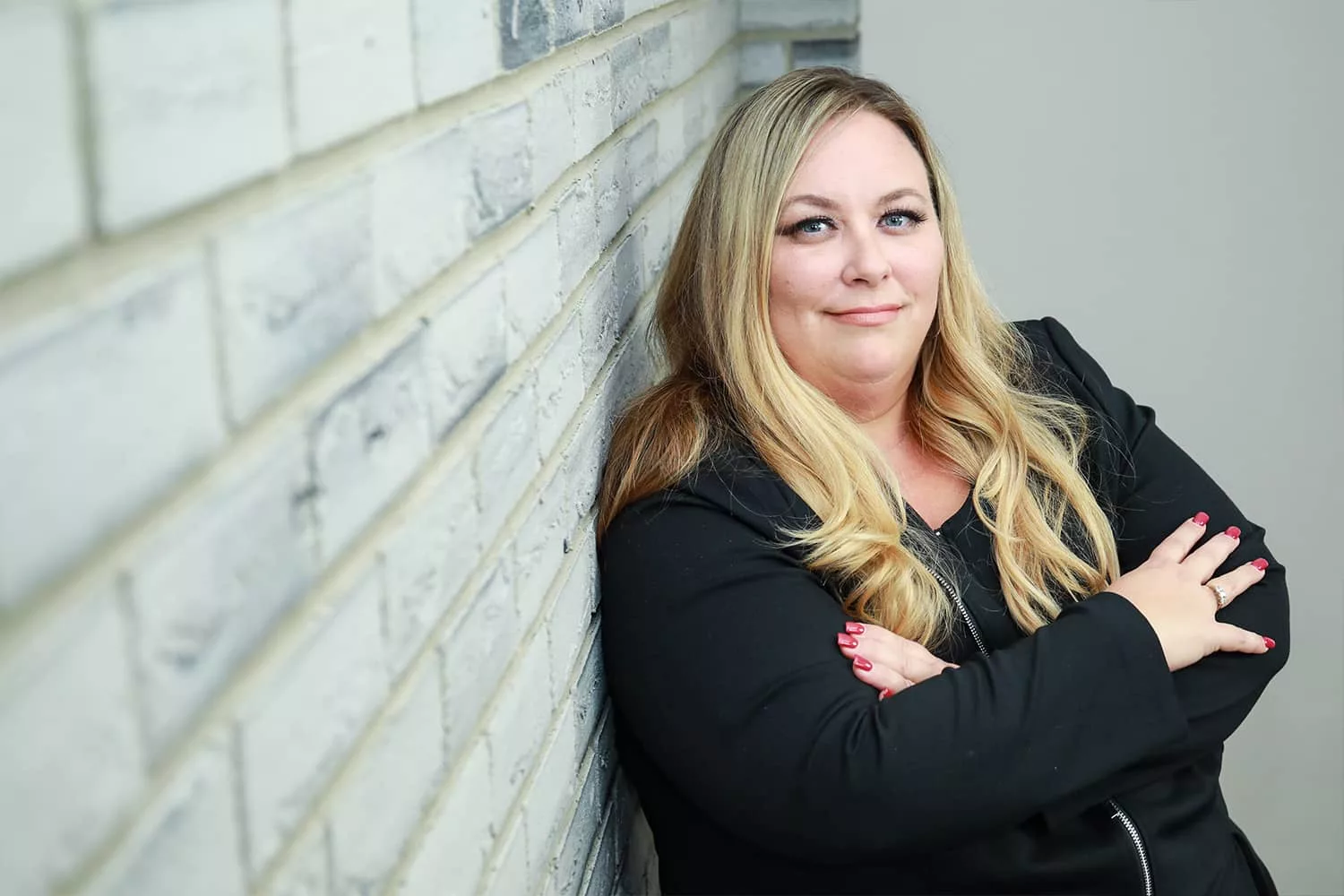 Katie takes a personalized, holistic approach to wealth management. With almost two decades of financial industry experience working with clients on managing their money and developing financial roadmaps for all of life's transitions. She offers clientele the highest degree of attention and customer service through a variety of financial planning services as every person's situation is unique.
After many years of working and building her expertise in the financial industry, as a Financial Advisor and as a Managing Partner, Katie opened her own practice, Haven Financial Planning.
At Haven Financial Planning, Katie works with everyone from individuals and families to small business owners, offering tailored financial guidance to align with each person's individual needs and goals. From creating a personal budget to developing a retirement plan through estate / legacy plans, Katie has advised on every aspect of the financial planning journey.
8469 Sheridan Drive Williamsville, NY 14221