Fichter Wealth Management
Richard Fichter MBA, CFP®, AIF®
Fichter Wealth Management on WDCX
Contact Fichter Wealth Management today!
We realize that managing finances can sometimes be challenging even stressful; and that not everyone has the time, energy, or skillset for it. For 40 years, our firm is the choice for Christians who desire a stewardship-centered approach to financial planning.
At Fichter Wealth, what's important isn't just what we do—it's also HOW we do it. Our philosophy is one that puts the needs of our clients first, without exception, and is based on the belief that trust is earned, not assumed. We take great satisfaction—personal and professional—when our clients succeed.
For us, integrity is just as important as the bottom line. By being resolute in how we conduct business, we are able to view each new client as the start of a long-term partnership.
To find out more, please visit us online at www.FichterWM.com
The Fichter Wealth Approach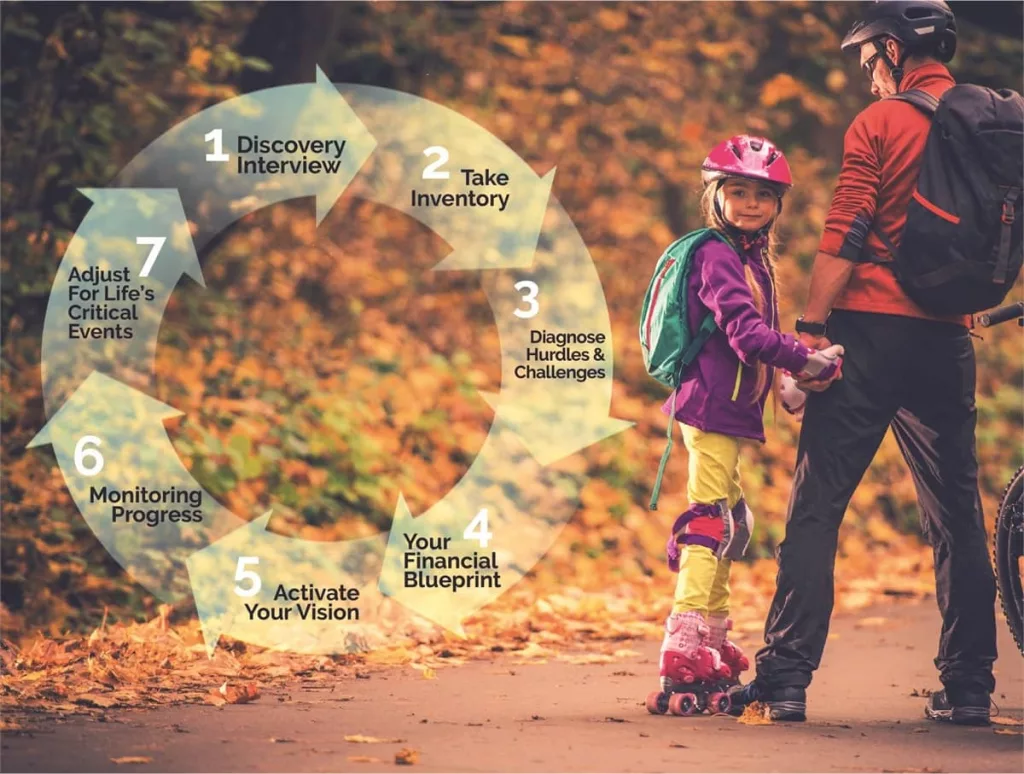 25 California Drive Williamsville, NY 14221