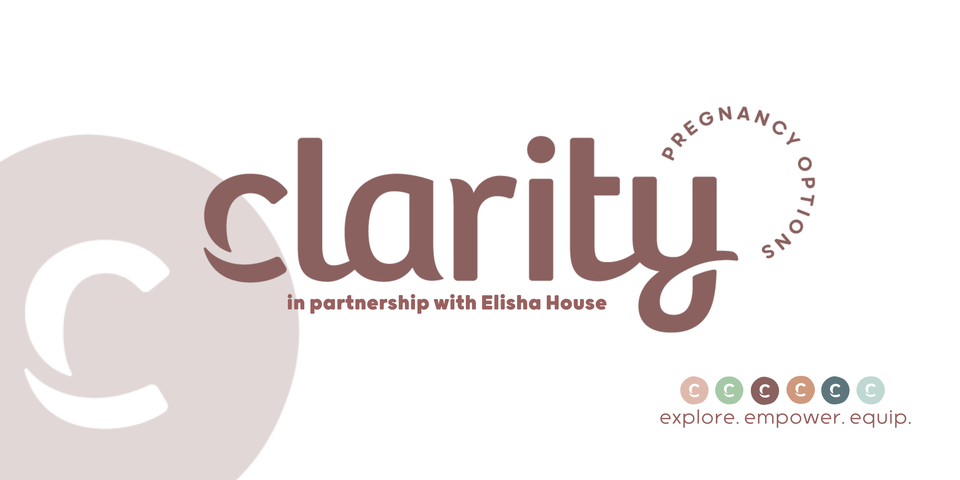 The whispers… the side-eye glances…. An unexpected pregnancy comes with judgment… even in the church. Sadly, many women believe church members are more likely to gossip about a woman considering abortion than to help her understand her options. But, isn't this the very opposite of what Christ would want us to do? Where is the grace? Where is the compassion? Clarity Pregnancy Options in Niagara, Ontario partners with local churches to have a positive impact on a woman's decision. At Clarity Pregnancy Options – they would love the opportunity to work with your church… to provide the necessary care, resources and support that will help you… help these women in their time of need. Because 'all have sinned and fall short of the glory of God…' an unexpected pregnancy shouldn't be judged… but embraced with options that will make a life-changing difference. Your church could be the judgment-free zone these women so desperately need… Now's the time to partner with Clarity Pregnancy Options.
Clarity Pregnancy Options on WDCX Radio
Contact Clarity Pregnancy Options today!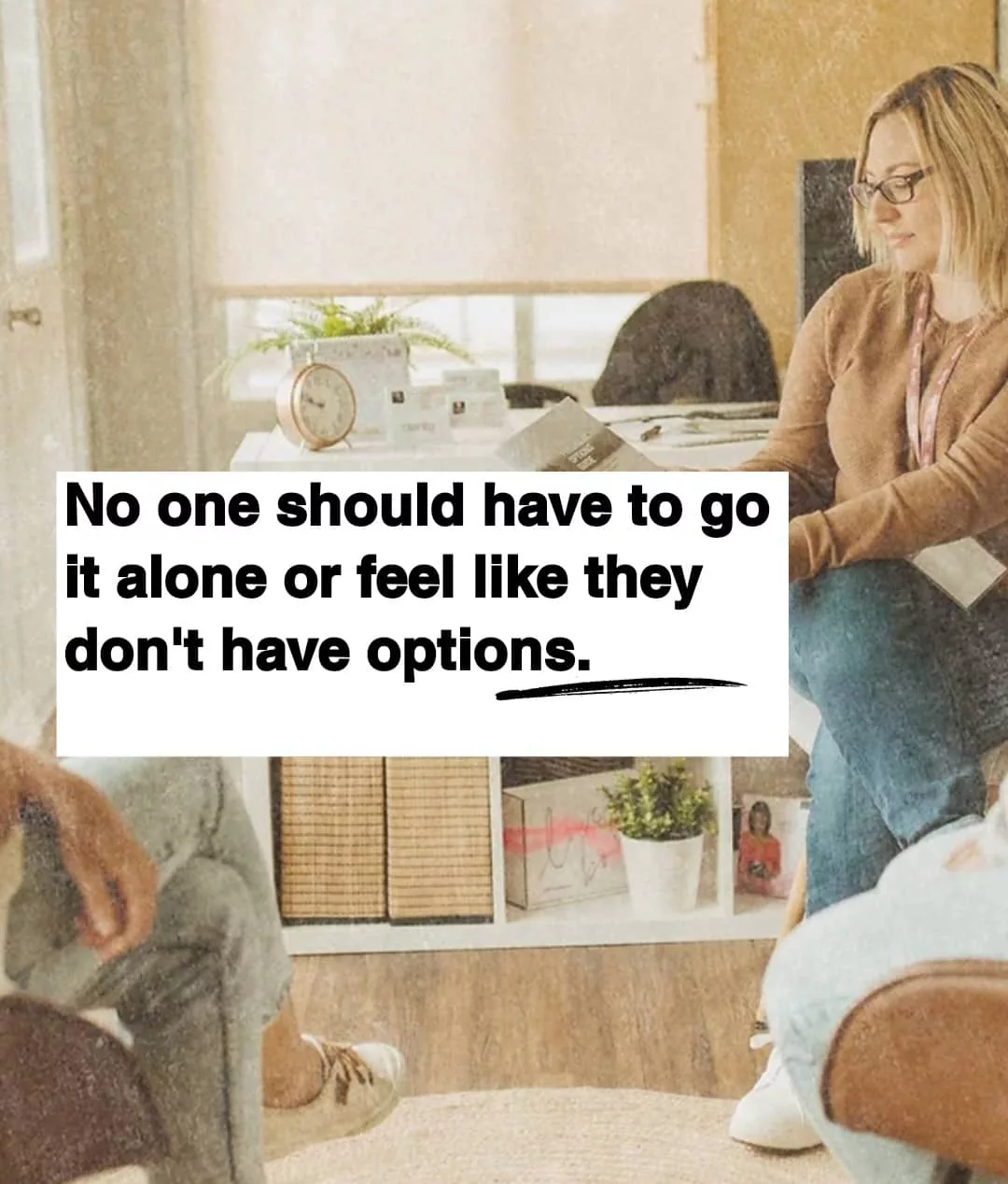 Clarity Pregnancy Options is a faith-based non-profit organization.
Our mission is to help women EXPLORE the facts about their options relating to unexpected pregnancies, to EMPOWER women to make confident & informed choices with follow up care, and to EQUIP families with the resources they need to thrive. We officially launched on January 1st, 2022 in partnership with Elisha House Pregnancy & Family Support Center.
Welland Main Office:
263 Division St, Welland, ON, Canada
Mondays, 10am-4pm Tues, Wed & Thursdays, 10am-8pm
​St. Catharines Satellite:
226 Merrit St, St. Catharines, ON, Canada
OPEN: Thursdays 10am-5pm
Niagara Falls Satellite:
4113 Drummond Rd, Niagara Falls, ON, Canada
Wednesdays, 10am-5:30pm