What does a healthy financial future look like to you? How can you become a good steward of what God has blessed you with? WDCX advertising partner Cesar Lauper answers your questions. For tips on how to create, build, and maintain wealth through practical steps, tune in to Money Matters with Cesar Lauper, Saturday at 12 PM.

Money Matters- September 30th, 2023
Get in touch with Cesar today!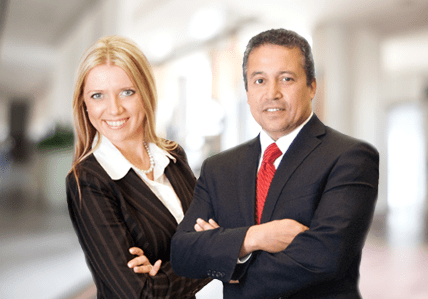 Cesar Lauper, along with his team members Ewelina Korzynska and Sara Lauper Ferrari, uses a biblical based framework for decision making, this framework includes his SEVEN BIBLICAL FINANCIAL PRINCIPLES that lead to financial peace.
Cesar, who has decades of experience in the financial services industry, applies a rigorous, detailed financial analysis that optimizes financial strategies best suited to each individual, family or company. His skillful application of the current Canada Revenue Agency (CRA) rules for investing, successfully constructs long term investing procedures that increase the wealth of his clients. Tax minimization strategies are always top of mind. Cesar's holistic approach to portfolio optimization effectively integrates investment, insurance and estate planning.
Cesar's passion, commitment and integrity utilized in his successful personal and financial interactions with investors, has propelled and strengthened his quest for the best financial tactics that evolve into leading edge financial strategies. These leading edge financial strategies are then applied to his clients' portfolio to accelerate their wealth creation and wealth preservation process.
Cesar Lauper is an independent financial adviser, there is no affiliation between WDCX Radio and the financial services offered by Cesar Lauper. Mutual Fund services offered through IPC Investment Corporation.
Commentary provided as a general source of information and not to be construed as personal finance advice.
Read Cesar's most recent blog post
"What a joy and blessing it is, to be in a position where my most pressing concern, is what charitable organization to donate to."  "I consider that every person who is in need and comes into my
Read More »
297 Lakeshore Rd East. Suite 2 Oakville ON L6J 1J3