Contact Bessada Kia today and let them help you find the Kia you've been looking for!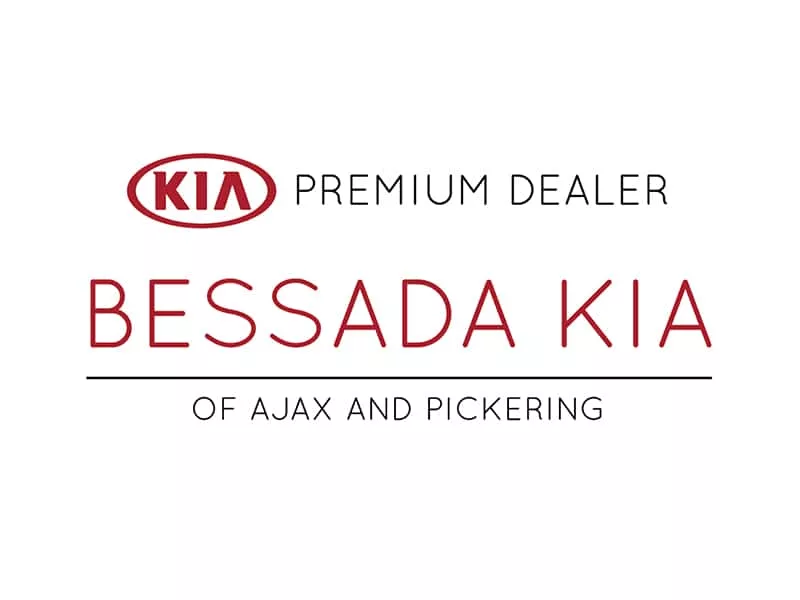 Here at Bessada KIA, regardless of where you reside you are always welcome to our friendly and warm atmosphere with our strong family values. Family values are the foundation for our relationship between customers and the dealership.
We want to offer our customers a sales and service experience that would set a standard of excellence for the industry, in a family and community oriented cutting edge facility. We are family friendly with a play room especially for the children, a baby change area in our lovely bathrooms, as well as multiple waiting areas. Come on out and see us, and while you are here, enjoy WIFI, great coffee and snacks.
We certainly hope that we will meet and exceed your automotive shopping experience, and make your buying experience a pleasant and enjoyable one.
Our team, along with me and my wife, welcome you to come and visit our show room. It will be our pleasure to take care of all your vehicle purchase and service needs.
Whether you are a new Kia customer, or an already happy one, give us at Bessada Kia the Power to Surprise!
1675 Bayly Street Pickering, ON L1W 2Z1