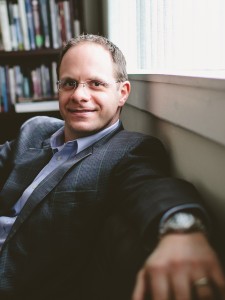 SKOPOS is the Greek word for focus, to view, or to aim. In this editorial, Brett will take topics of leadership, morality, growth, life, etc., focus in on them and hope to provide some insight, or at minimum, thought provoking opinion. We hope you enjoy and are challenged!
For information on inviting Brett to speak at your event or your church call 716-883-3010 or send an email to info@wdcxradio.com
Follow Brett Larson on Twitter @brettrlars
---
How often do we hear the phrase "it's not about you?" While definitely well intended, that comment when applied categorically to our whole life, could be very dangerous. See, sometimes it is all about YOU (or ME).
Continue Reading »