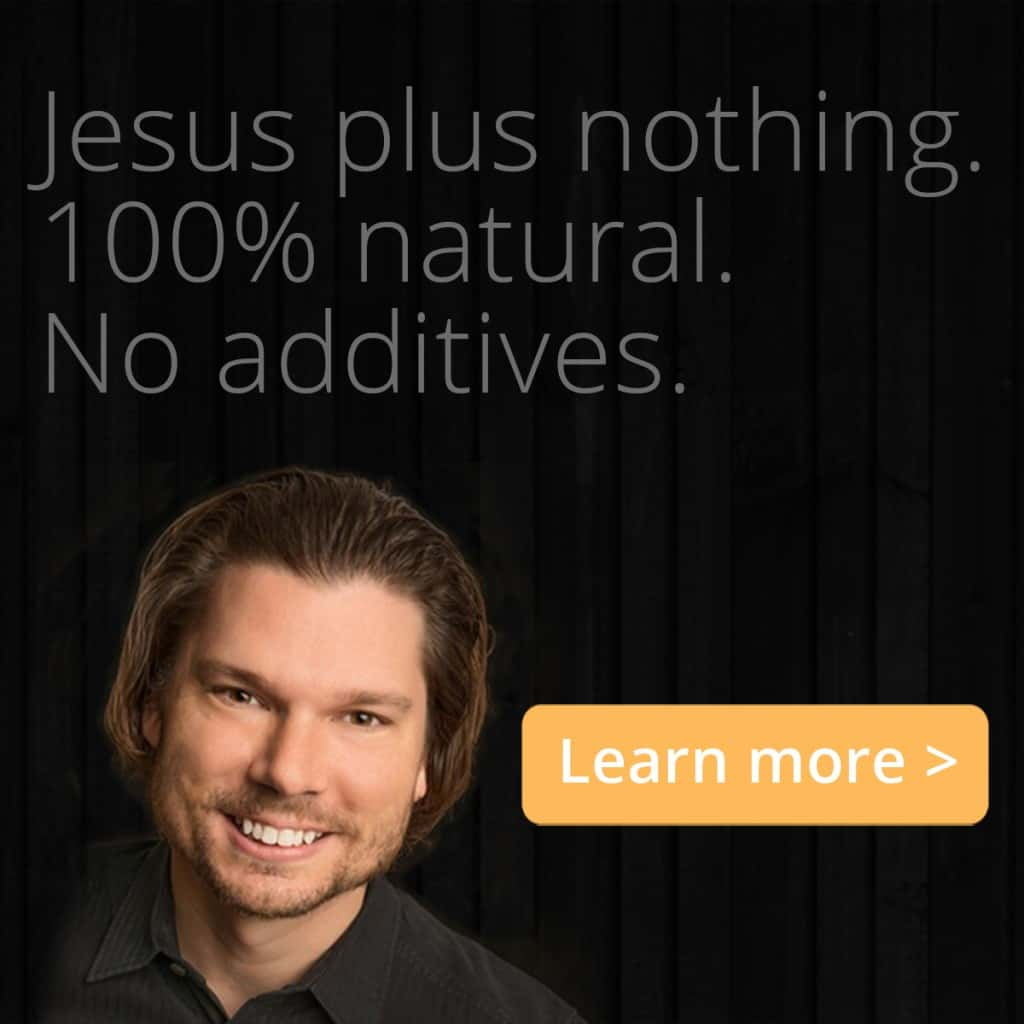 ---
People often say, "You are putting into words what I always knew was true in my heart."
Nothing makes me happier than hearing that! My mission is to help people better understand the grace of God and to see them enjoy freedom.
I write and speak on God's forgiveness, how to live under grace, our new identity in Christ, and what new life in Jesus really means. Occasionally, I write or speak about stuff like knowing the will of God or how to view Christ's return.
I also serve as lead pastor of Church Without Religion in west Texas. Each week, I release new podcasts of my Sunday message and my Sunday radio program which airs live on Sirius XM.
My goal is to offer practical, Scriptural insights that challenge the way you look at God and at yourself. If you're the type of person that likes to get a dose of truth a few times each week and occasionally dig even deeper into a particular subject, then this site is for you.
I typically post a video or a reflection two to three times a week. To make sure you don't miss my newest content, you can subscribe via email. It takes less than a minute to sign up and you can unsubscribe at any time.