---
A Note to My LifeLine Family: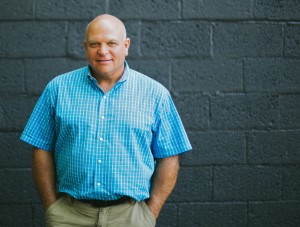 Over the years, I've come to realize just how much human beings need love. It's fundamental to our very existence! And because we're imperfect at expressing love to others we also need to know that we can be forgiven. We desperately need love and we need forgiveness.
What a relief to know that God's word is filled with promises of both! Declarations of God's unconditional love for each of us…and repeated assurance of the forgiveness that God freely extends to us through His Son, Jesus.
Amazing, isn't it? That so many people run from God…when the truth is that because of the love He has for each one of us (despite our repeated failures), that the Creator of the universe sent His ONLY Son to be brutally sacrificed on our behalf…so that each one of us –undeserving as we are- could be completely forgiven of our sins…and enjoy a relationship with God Himself!?
Wow…that's called GRACE. And that's AMAZING!
On LifeLine, we talk about life from every conceivable angle. The good, the bad and the ugly. But…because of God's grace, we talk about that stuff hopefully never losing sight of God's love and forgiveness. LifeLine is a place to tell the truth. It's a place to remove the mask and be yourself. It's a place where it's safe to be real. Why? Because we are loved (and we are forgiven!) dents, dings, warts and all.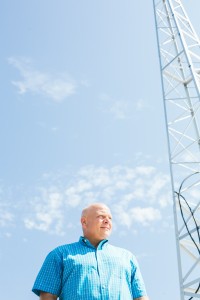 I am certain that apart from God's love and forgiveness, my life is a train wreck. However, because of His love and forgiveness, my life has come to have purpose and meaning.
And yours does too!
Join us for LifeLine weekdays from 3-6pm. Listen for a while. And maybe call in every now and then to share what's on your heart. (716) 883-5000 or toll free (800) 684-2848. You never need to pretend to have your act together. You don't even need to use your real name if you don't want to. Just tell the truth about what's going on. Your victories, your struggles, your hopes, your fears.
It would be a pleasure to meet you, and if you haven't met Him yet, I'd love introduce you to Jesus too! After all, Jesus is the LifeLine God sent to demonstrate His love and forgiveness to us.
---
Have a question for Neil and the LifeLine team?