Listen to Christ Together Radio Saturdays at 9A and Sundays at 12P, only on WDCX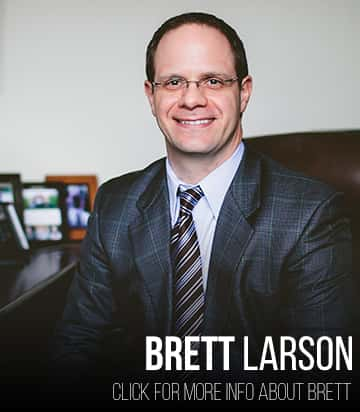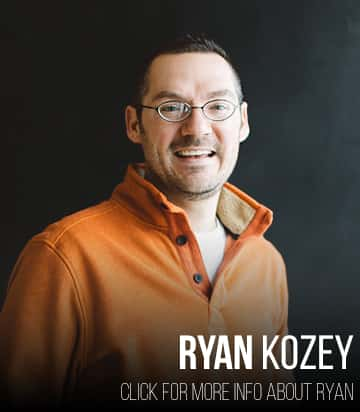 Christ Together Radio is a round-table style talk show that provides insight into what God is doing through the #churchofwny.
God is on the move in Buffalo, listen in as Ryan Kozey and Brett Larson invite Christian leaders into the discussion and encourage people to join God on mission in WNY.
---

---

---
Have a question for Brett and Ryan?