On Neil Boron LIVE, we talk about life from every conceivable angle. The good, the bad and the ugly. But…because of God's grace, we talk about that stuff hopefully never losing sight of God's love and forgiveness.
Continue Reading »

SKOPOS is the Greek word for focus, to view, or to aim. Every day, this short feature will take biblical topics and challenge you to think and grow deeper with God. Listen to SKOPOS daily on WDCX at 9:28am, 1:28pm,
Continue Reading »

Founded by Percy B. Crawford in the late 50s, CBC currently owns and operates 22 radio stations, including 9 FM and 13 AM in ten different major markets.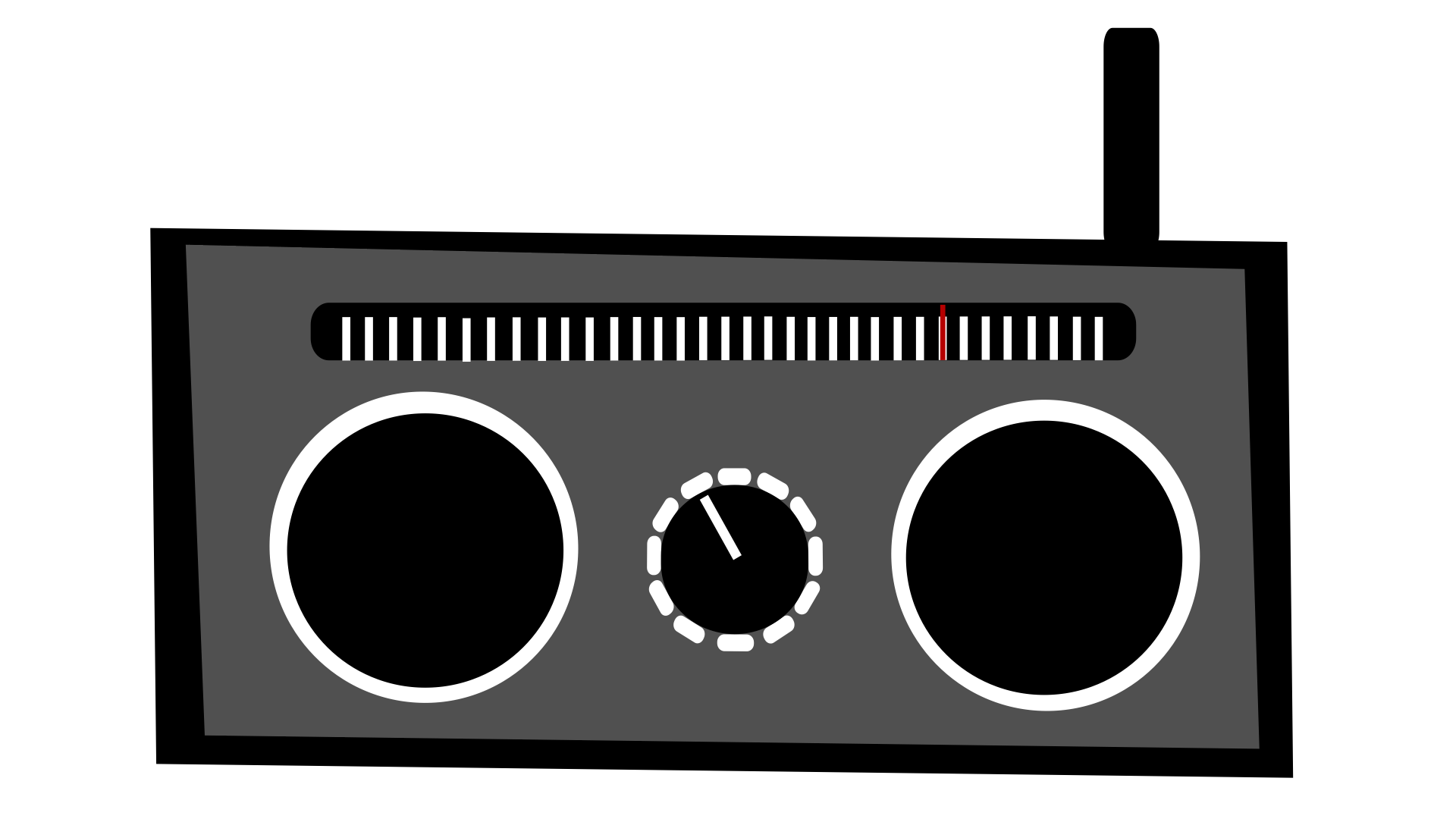 Crawford Media Group's radiographies give you a glimpse into the lives and ministries of our greatest Christian leaders.