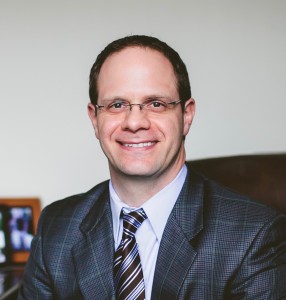 At 5 years old, Brett accepted Christ as his Savior through a camp program. After graduating high school from Christian Central Academy, Brett attended Liberty University where he traveled with a gospel singing group and achieved a B.S. in Communications/Media Management
Brett also holds a Master's Degree in Business Administration (MBA) and a Master's in Theology from Liberty Baptist Theological Seminary. Brett is also in the dissertation phase of a Doctorate in Business Administration from Liberty University.
He began in Christian radio as a board-operator in 1992. In 1999, he began a full-time career with Crawford Broadcasting and WDCX Radio. Currently, Brett currently serves as a Corporate General Manager in charge of 7 stations in Buffalo-Toronto, Rochester, and Birmingham.
Brett serves on the Executive Committee and as an officer of the Board of Directors for the National Religious Broadcasters association and is active in the community, serving on several other non-profit boards. Brett and his wife, Kim, have 3 wonderful boys!