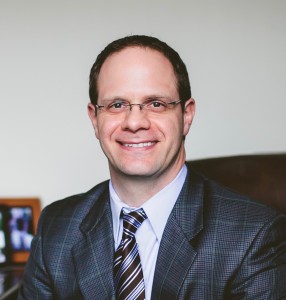 In 1999, Dr. Larson began a full-time career with Crawford Broadcasting at the legendary WDCX-FM. After several decades of growing in his career, he now serves in leadership with Crawford as a Corporate General Manager who oversees 7 full-power radio stations in Buffalo, Rochester, Birmingham, and Cullman/Huntsville. Dr. Larson also hosts a daily radio program called Skopos.
He holds a Bachelor's in Communications, a Master's in Business Administration (MBA), a Master's in Theological Studies (MTS), and a Doctorate in Business Administration (DBA) from Liberty University.
Dr. Larson currently serves on the Board of Directors for the National Religious Broadcasters association and as Treasurer on the Executive Committee. He also acts as liaison to the NRB Music Licensing Committee. Dr. Larson serves on other local nonprofit boards, provides organizational consulting to local ministries, and serves in the local church. He and his wife, Kim, have 3 wonderful boys!